Wanted: Real Superheroes for Kids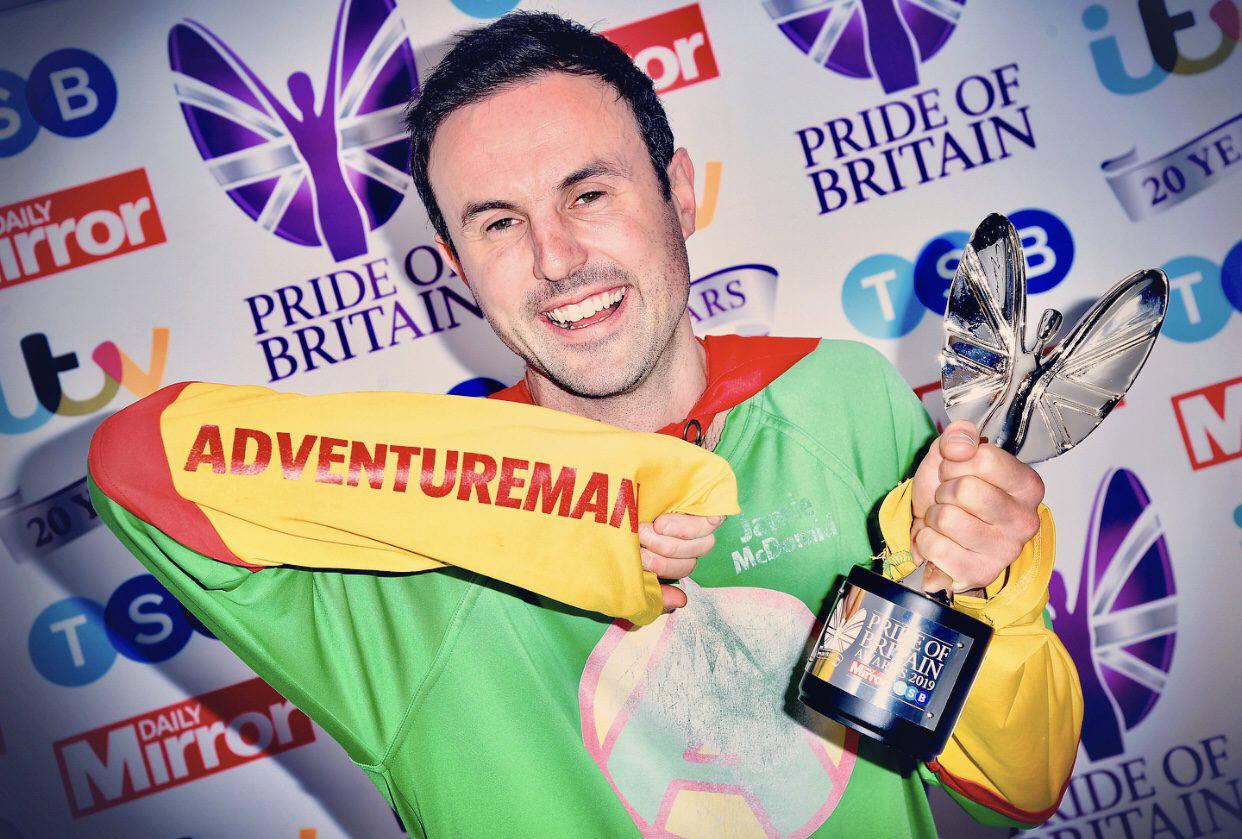 When I was a kid growing up in Gloucester I spent loads of time in hospital, right up until I was nine years old. It wasn

'

t much fun, I missed playing with my mates and wasn

'

t able to see my family as often as I wanted.
It's Jamie McDonald here. Sometimes I had to spend Christmas Day or my birthday in hospital and although the doctors and nurses were great, I really wanted to be at home.
Now that I'm a parent it makes me realise how tough it must have been for my Mum and Dad, having to leave me alone in hospital when it was time for them to go home. I can't imagine how they coped with it day after day, week after week, with no end in sight. 
There are lots of families going through just the same as we did – I know of one married couple with a child that has challenging needs who haven't been able to spend any time together, not one single date, in over 10 years… And it's happening right now on our doorstep here in Gloucester.
So I'm going to do something to help families who find themselves in this position. 
But what help do they need? What would have helped my family? 
What if…
There was a free babysitting and family support service that helped the parents of disabled or unwell kids by looking after the other kids, like the brother or sister in the family, so that their parents could visit hospital; the sitter could do the school pick-up; take the kids to the park, and other stuff like that. Or the sitter, who would be a volunteer, could visit the kid in hospital to give Mum and Dad a rest from all the stress and anxiety, even if it was just to give them time to go home to take a shower?
Each sitter would be carefully matched up with only a couple of families so that the volunteer and the family all got to know each other really well.
So, through our Foundation,
we've set up Real Superheroes for Kids.
Initially in Gloucester, but later in other places too, we're looking for volunteers to accept the challenge to work closely with the family of a kid that maybe unwell, disabled or have autism.
It'll be tough but rewarding work. 
Watch this video, here's our first family that needs your support…
Jamie McDonald, Co-founder
Superhero Foundation
If you

'

re the right person for this role, then you

'

ll be able to:

 

 
Cope with the pressures and demands of working closely with a family in crisis, with a kid who may be seriously ill or disabled.
Provide practical support to families who can't spend enough time visiting their kid in hospital. 
Offer empathy, support, and friendship to these families.
Keep the kids in the family entertained, to give their parents some breathing space.
Continue to support the family once the kid is out of hospital and back home.
You must be willing to have a DBS check done, which the Foundation will pay for. The h

ours will need to be flexible and could sometimes include evenings, weekends or holidays.
I can tell you from personal experience that if this had been around when I was in hospital, it would have helped me beyond belief, and my Mum and Dad would have thought it was pretty amazing!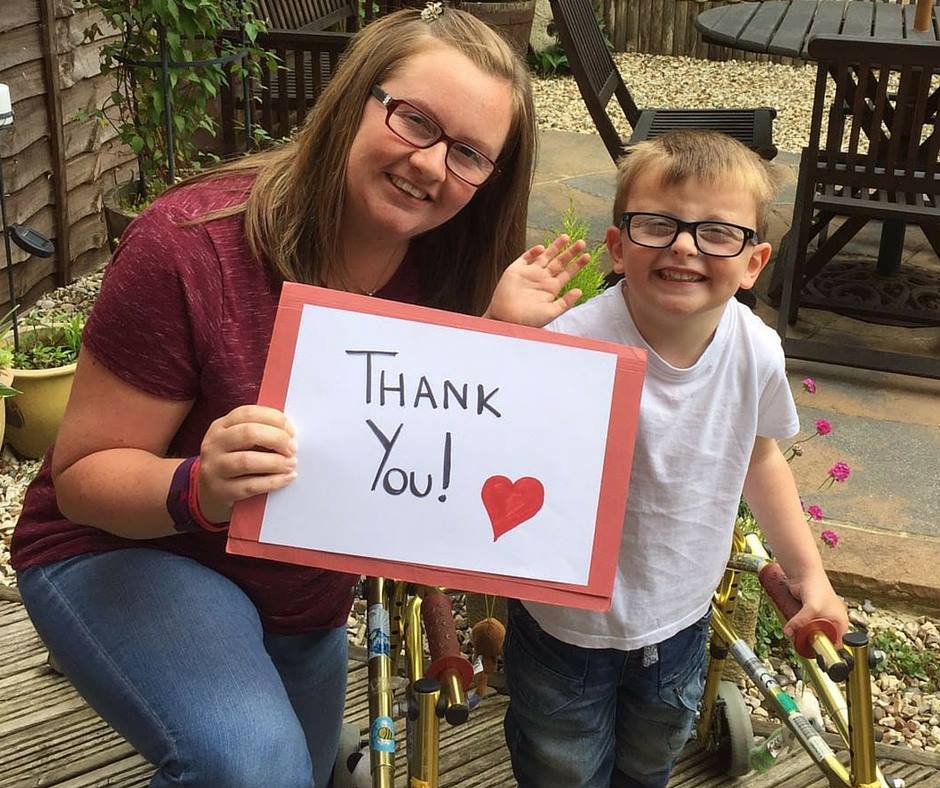 So, go on, you Real-life Superheroes, register your interest here…
(You can also email Mark at mark@superherofoundation.org)