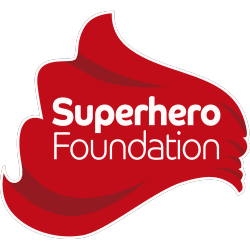 Event details will follow 
Thanks for looking, please check back soon.
Isle of White Challenge
2nd May 2020 - 3rd May 2020Great challenges need great settings - and none are better than the Island's coastal path. 2,000 adventurers will take on the Isle of Wight in May next year - and all out to push themselves further. It's along the spectacular southern...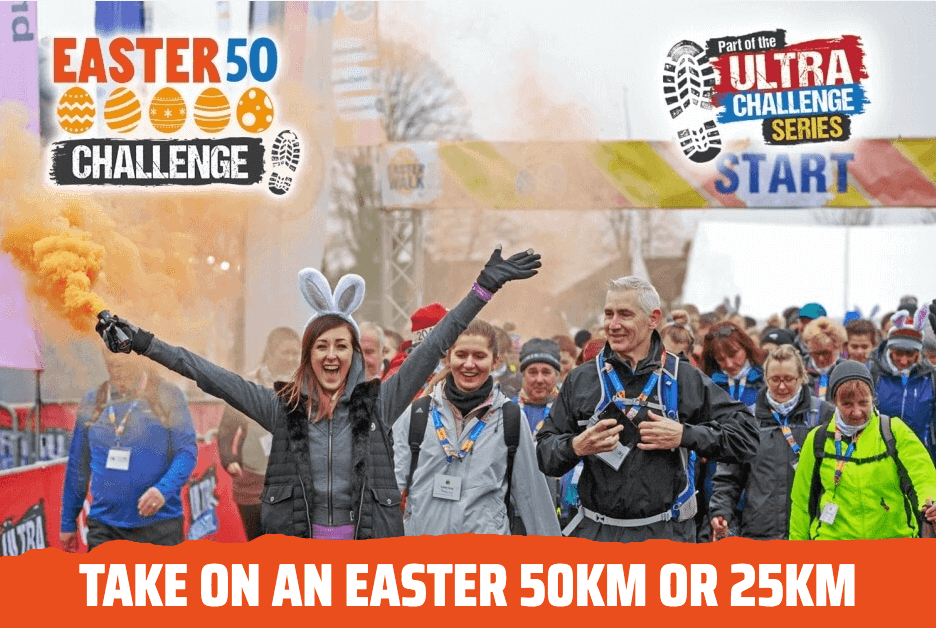 Easter 50 Challenge
11 April 2020Walk, jog, or run a 50km ultra or take on the 25km half challenge – and make next easter weekend one to remember. Setting out from our basecamp at Windsor Racecourse - you can Walk, Jog, or Run the looped routes through the Great Park, along the Thames...